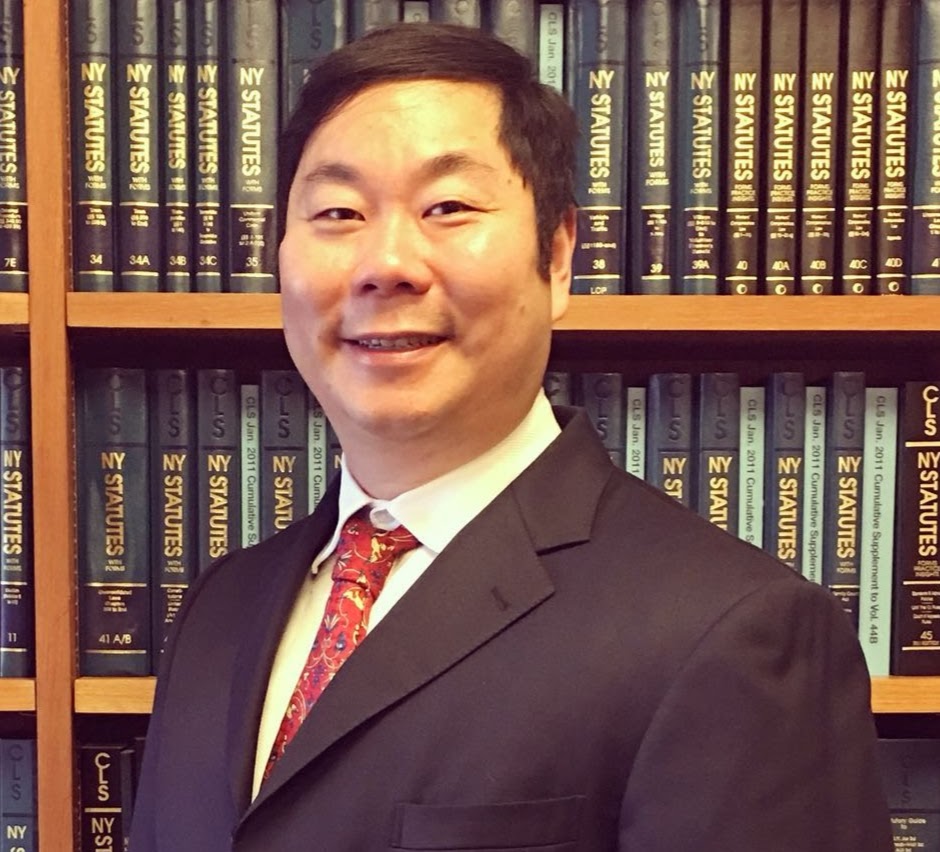 Errol Bong
Managing Director / Head of North Asia
Hong Kong
Bio
Errol is qualified lawyer practising across Hong Kong, New South Wales, the United States and England & Wales. He has over 22 years in multinational, global organisations including top-tier investment banks and magic circle law firms focusing on financial markets including over-the-counter derivatives, derivative securities, futures & listed options, repos, stock loans and cash equities. This experience includes working with with regulators, such as the Hong Kong Securities & Futures Commission, Australian Securities & Investment Commission and Monetary Authority of Singapore, from launching new products requiring regulatory approvals as well as investigations from exchanges, trade reporting and regulatory reviews.
He has experience of developing robust, tech-based, automated KYC and AML onboarding solutions in order to address sanctions and money laundering issues. Errol advised at the board level of multi-national companies on on insider dealing, substantial shareholder trading and financial crime.
His work has included assisting various trade associations, such as International Swap Derivatives Association, the FIA and Asia Securities Industry & Financial Markets Association on submissions to regulators, and he is a regular speaker at conferences such as those hosted by Asia Risk, ISDA, the Hong Kong Mergers & Acquisition Forum, International Finance Law Review and IHS Markit.