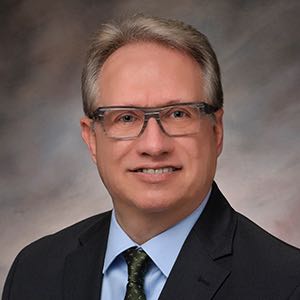 Paul Chymiy
US Co-Lead
New York
OFFICE
Bio
Paul is an attorney with over 30 years experience. He received a Bachelor's Degree in Civil Engineering from the New Jersey Institute of Technology and a Juris Doctor from Rutgers School of Law – Newark. He began his career at NUI Corporation, a multi-state diversified energy company, where he spent over 20 years holding various legal and business roles including counsel on energy-related transactional matters and federal regulatory issues and director of planning.
Paul then spent over a decade at Credit Suisse. Among other assignments, as a director he was deployed to the company's site in Wroclaw, Poland where he spent two years hiring and training a team of Polish lawyers and paralegals to support trading agreement negotiations in Europe and the Americas. Also, he chaired a global standards committee whose mandate was to harmonize, streamline and standardize client trading documentation globally.
Paul is based in New York and has been with D2LT for four years.