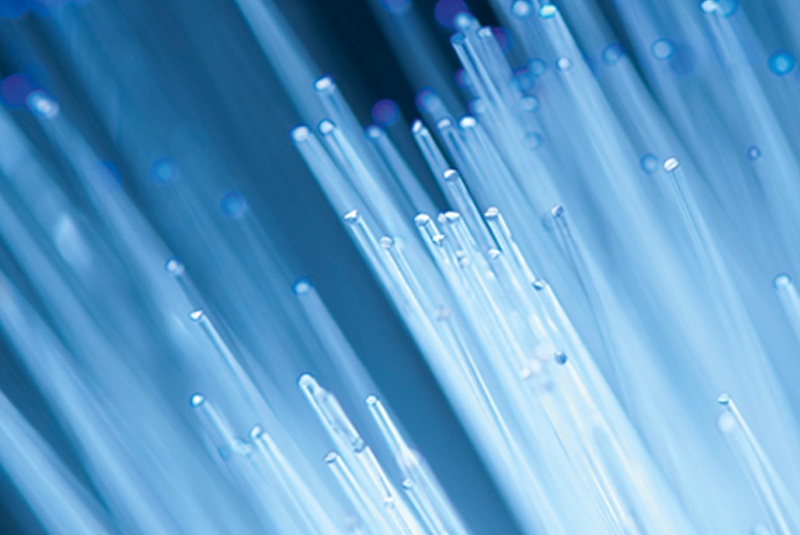 The Problem
The large investment bank were undertaking a legal entity restructure, involving a transfer of assets/business from one entity to others. There was concern regarding the triggering of certain clauses as a result of restructure, such as termination provisions, but little visibility as to the overall impact such provisions might have, as well as an inability to structure the process bearing in mind the potential impact.
What We Did
We ran workshops to identify the universe of agreements and the types of clauses that the firm needed to understand the distribution and prevalence of across its documentation portfolio.  This included incorporating advice received from external counsel on the impact of certain clauses.
D2LT then advised on a risk-based approach, on the full review or sample based review of agreement types for the relevant clauses.  In many cases, this involved the use of machine learning technology to make the exercise practicable and identify priority areas of focus.  D2LT helped to select the technology to do this, as well as its configuration for the agreement review.