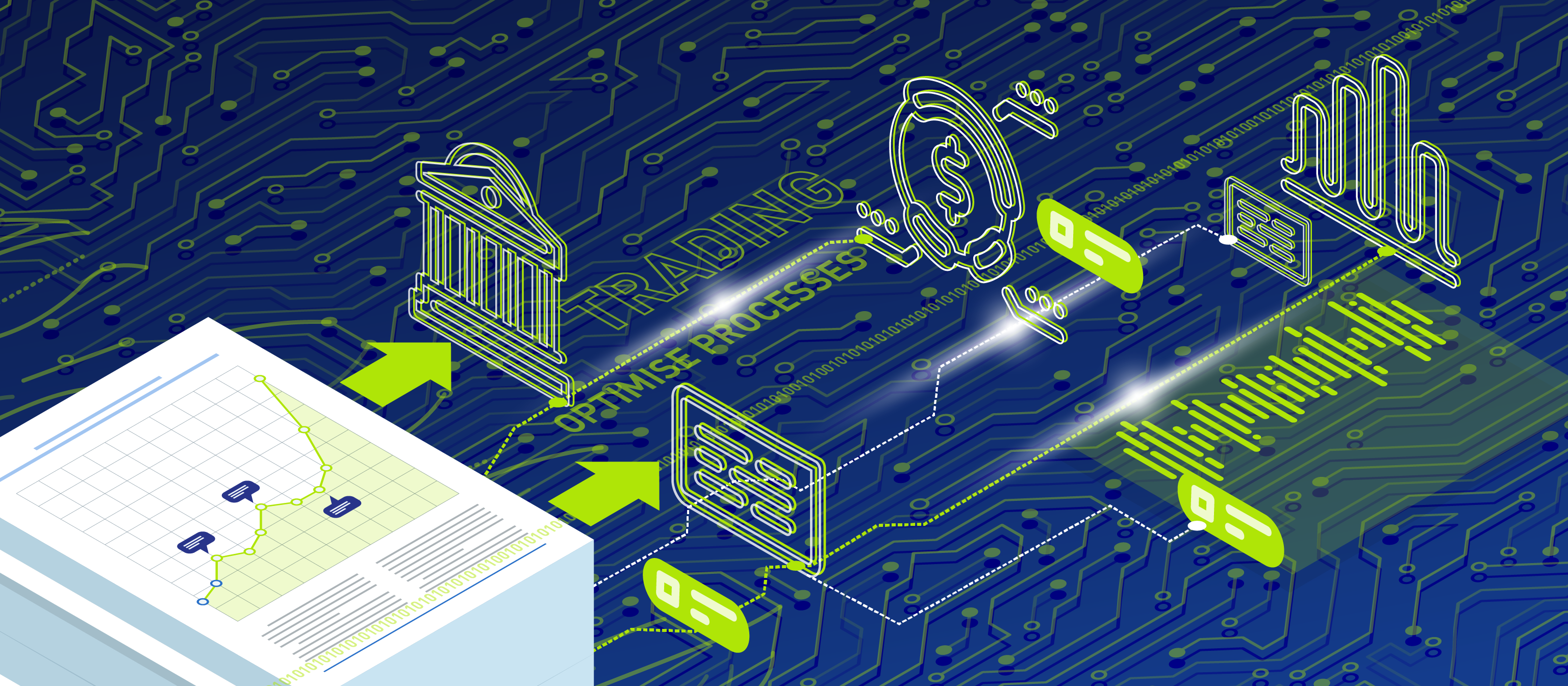 D2LT is in the process of assisting a Tier 1 bank to:
Plan– develop its IBOR transition plan (governance/milestones/deliverables etc.),
Define rules  – D2LT has categorised the potential fall backs that exist across the cash and derivatives business. Particular focus has been given to the myriad of secured lending documents and bonds where the fallbacks are non standard,
Sample – reviewed a sample of documentation to to check adequacy of defined categories,
Identify -D2LT has worked with a technology vendor to develop algorithms to identify the relevant documentation clauses and check for accuracy.
Next stages will involve full diagnosis of exposure and assistance to the client to assess how to prioritise and remediate.