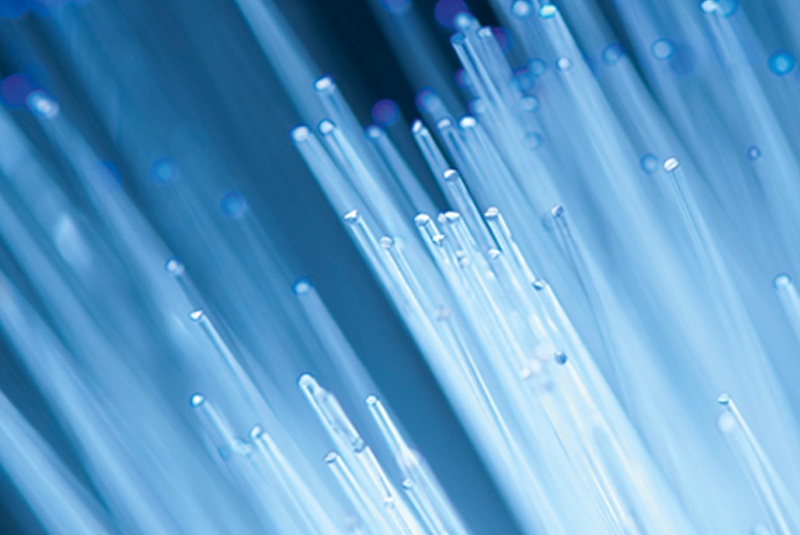 THE PROBLEM
A global investment bank had to implement MiFID II policies, first by adapting its Terms of Business (TOBs) to the new requirements under MiFID II (in areas such as costs and charges, best execution, inducements etc.), communicate these new TOBs to its client base, and also obtain a number of consents from its clients relating to:
the execution of orders outside a trading venue;
the non-publication of limit orders;
the use of client money funds;
the custody of client assets; and
the communication by means of a website.
At the same time, as part of this exercise the bank needed to repaper previously negotiated TOBs to new agreements referring to the new TOBs and applying all the new regulatory requirements laid down by MiFID II.
WHAT WE DID
We helped the global investment bank lay down a process for managing their client outreach and played a central role in managing information requests sent by clients such as those relating to MiFID II, and the consents required by the bank. We also executed the bank's policy to rebut client's TOBs or similar contractual requests sent in response to the bank's client outreach.
In addition, we embarked upon the repapering exercise by negotiating new agreements that took into account new requirements laid down by MiFID II whilst at the same time transferred the previous commercial amendments into new agreements.