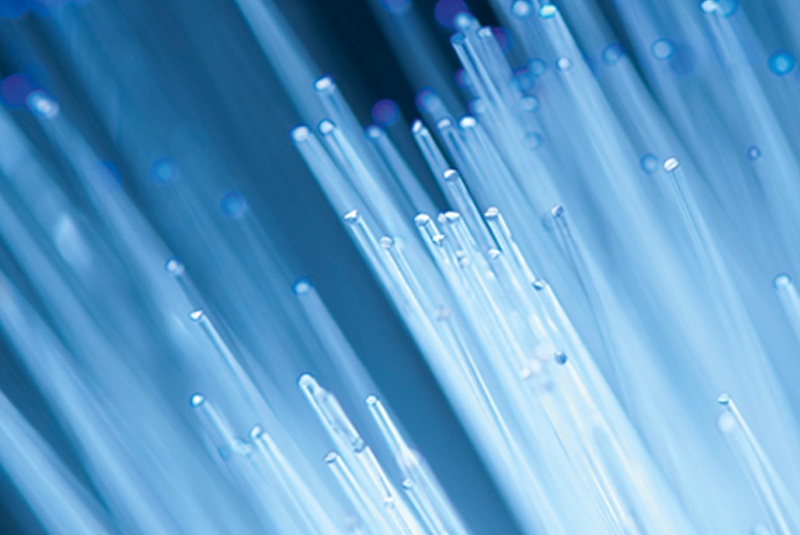 The Problem
A Tier 1 Investment bank had failed to adequately manage the netting determination process for regulatory capital, leading to a "nettable subject to review" status of master agreements, whereby the required basis for the positive netting determination could not be supported (due to missing legal opinions).
What We Did
We conducted a review of the relevant agreements and as a result of this we:
Commissioned over thirty bespoke legal opinions across thirteen jurisdictions, as well as a number of urgent agreement remediations where required; and
Supported the re-design of their legal opinion life cycle processes and controls.
We also provided strategic advice for the design and configuration of  a new netting engine.  This work resulted in a reduction in compliance risk, an improvement in operational capability and a more efficient management of required regulatory capital.