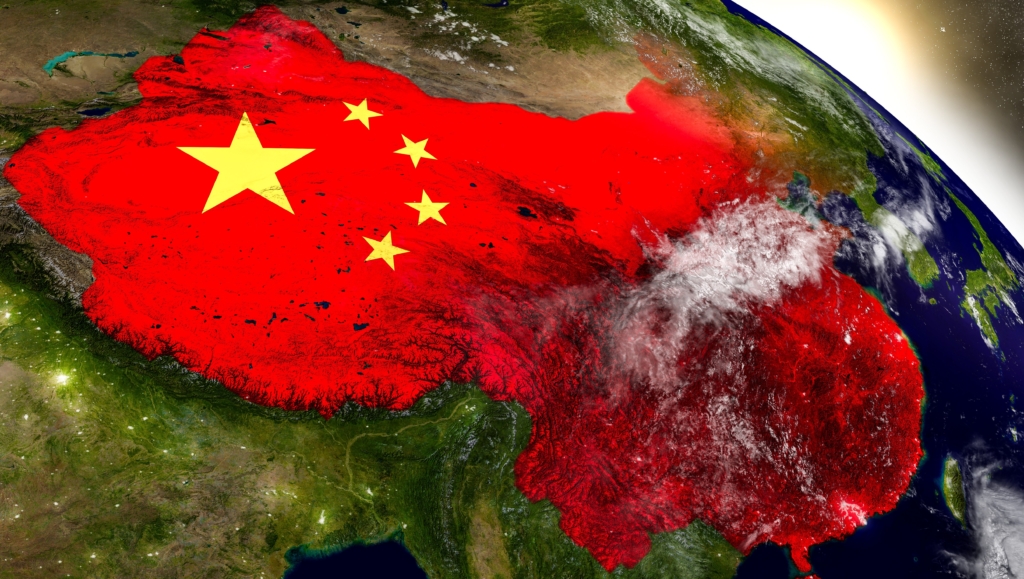 by Robert Peat – Consultant (D2LT)
On 29th April, a Standing Committee of the National People's Congress of China published a draft futures law for public consultation (the "Futures Bill"). The Futures Bill explicitly recognises close-out netting enforceability of derivatives; Chapter 3, Article 37 of the Futures Bill explicitly stating 'profits and losses under all transactions under [a master agreement] shall be settled on a net basis'. Moreover, Chapter 1 of the Futures Bill outlines an intention
of 'safeguarding…legitimate interests of all parties' and 'maintaining market order'. The Futures Bill address both bilateral and exchange traded derivatives. Therefore, the Futures Bill should enable Chinese institutions and foreign entities dealing with them to calculate their regulatory capital and collateral figures on a net, rather than a gross, basis.
The Futures Bill is ambitious in its protections. Chapter 8, Article 98 explicitly states that closeout netting cannot be invalidated or revoked simply because a party has entered bankruptcy proceedings or insolvency. Furthermore, Chapter 8, Article 101, outlines the development ofa Chinese futures clearing institution to enable centrally cleared transactions.
This is a welcome landmark for a financial market with huge developing potential. The Future's Bill has garnered comments from ISDA's CEO, Scott O'Malia. He outlined that closeout netting is seen as the gold standard in credit risk mitigation and by allowing parties to utilise it, China would create more favourable conditions.1 This, in turn, will attract global financial parties to engage with China's liberalising financial market. Consequently, this
should enable global capital markets to be more liquid and efficient and ultimately leads to benefits for local economies.
As is expected, there has been strong market interest in the Future Bill's release. ISDA have outlined their intention to develop a whitepaper on the contribution derivatives to China's blossoming financial system. ISDA's paper will set out a series of policy recommendations which will hopefully contribute to a strong market participation in the Chinese market.
The Futures Bill will be open for public consultation until 28th May 2021. Whilst it will take time, if the bill remains mostly unaltered and becomes law, we can expect to see further developments as institutions begin to turn their mind to the task of confirming close-out netting in China through required legal advice. Nonetheless, although challenges remain, the Futures Bill represents the presence of integral foundations to the recognition of close-out
netting in China.
An English translation of the Futures Bill can be obtained from ISDA.
1 Scott O'Malia, 'A Netting Milestone in China' (ISDA – derivatiViews, 4 May 2021)