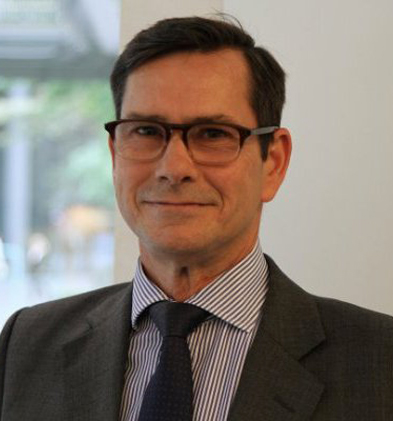 Ex business origination and development director for Capital & Commodities markets at Sapient joins legal data consultancy to drive scale and business origination
D2 Legal Technology (D2LT), the independent financial services legal data and technology consulting firm, has appointed Peter Newton as Chief Operating Officer, as part of its growth strategy in the Capital and Commodities markets.
In this new role for the company, Mr. Newton will be responsible for scaling the business, driving origination and the development of new services and alliances to support D2LT's mission to improve the way financial institutions manage, treat and optimise their legal contract data as a key component of their data governance frameworks.
Mr. Newton joins D2LT from Sapient Global Markets, where he was the relationship lead responsible for business development across the global Capital and Commodities markets eco system and during his ten year tenure originated and developed double digit $M revenues for strategic portfolio accounts. A highly experienced business development professional, Mr. Newton has a 30+ year career history of building businesses that deliver game changing programmes of work, including consultancy and software solutions, that have helped financial services organisations adapt to changing economic and regulatory environments.
"Today, we're at the intersection of technology and data," Mr. Newton comments. "With the ever more robust governance framework regulators and investors are insisting upon, combined with the fact that fines are getting ever larger and personal liability for those who get it wrong, legal technology and legal data architecture is coming of an age where it's going to be front and centre in how an institution organises its data governance framework."
He adds: "I am therefore thrilled at the prospect of joining D2 Legal Technology to help grow and scale the business. From a business proposition, the company has a very intellectually smart solution in a sector – legal technology – where everyone, from business, legal, risk, compliance and control, is having to focus their energy."
Commenting on Mr. Newton's appointment, D2 Legal Technology's founder and managing partner, Akber Datoo, says: "We are excited by Peter's arrival to spearhead our business growth strategy. His experience and background in leading and building organisations servicing the capital and commodities markets will undoubtedly prove a great asset in these rapidly changing market conditions."