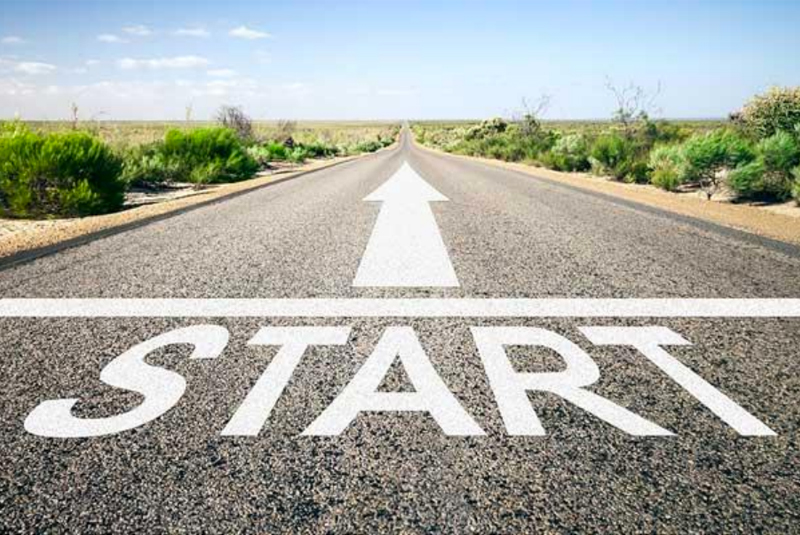 D2 Legal Technology (D2LT), detailed its D2LC subsidiary's successful growth in the USA, as a key element of its growth strategy resulting from increased international demand for its expertise in capital markets legal documentation, technology systems and data management, including NLP and AI tools
Peter Newton, D2LT COO and Global Head of Business Origination, has led the set-up of D2LC's US business, which launched in H2 2017, and is now a team of some 25+ consultants: "Our aim has always been to help our clients 'unlock business value' through legal change and I am proud of the commitment, effort and passion that our US team have shown in working with our clients to achieve this outcome."
Founded in 2011, D2LT has seen rapid growth providing advice to financial services organizations about the management and treatment of their legal contract data to unlock business value; particularly the ability to harness legaltech such as contract management solutions, document assembly tools, workflow, OCR, AI/machine learning and smart contracts.
Its work in areas such as Margin Reform, QFC, Recovery & Resolution Planning, FINRA Rule 4210, Liquidity Reporting, Legal and Operational Risk Frameworks, Regulatory Capital Reporting, Legal Agreement Data Management and GDPR, has helped global financial firms achieve significant benefits that include:
Multi-million dollar cost savings in regulatory capital through the ability to calculate their trade exposure under master agreements on a net rather than gross basis.
Better regulatory compliance (i.e. BCBS239, CASS, BRRD, Liquidity Reporting and Trade Reporting) and management of reputational risk through the implementation of data governance frameworks for legal agreement data.
Optimized business operations through a better understanding of the application of regulatory capital to trading and the end-to-end legal opinion and netting determination process.
Paul Chymiy, an experienced capital markets attorney and former client of D2LT's, now head of US operations at D2LC, commented: "The regulatory agenda post crisis has meant that investment banks have struggled with their legal agreement data across business optimisation, operational management – and most fundamentally, regulatory expectations.  We have been able to help our clients with their compliance while optimising their resources in terms of capital, collateral and liquidity."
Akber Datoo, founder and managing partner of D2LT, comments: "There is growing awareness amongst financial institutions of the business value that can be unlocked through better understanding and management of legal data. Unfortunately, for too long, in-house legal teams have been seen, and acted, as though their responsibility ends before the ink is even dry on the contract. This is no longer acceptable in the current regulatory and operational environment. Nor are half-hearted attempts to improve document storage and legal agreement data. There is an ever-increasing regulatory expectation to embrace the data and digital agenda within legal documentation and regulatory compliance.  We welcome the increasing recognition of its importance by our US client base."