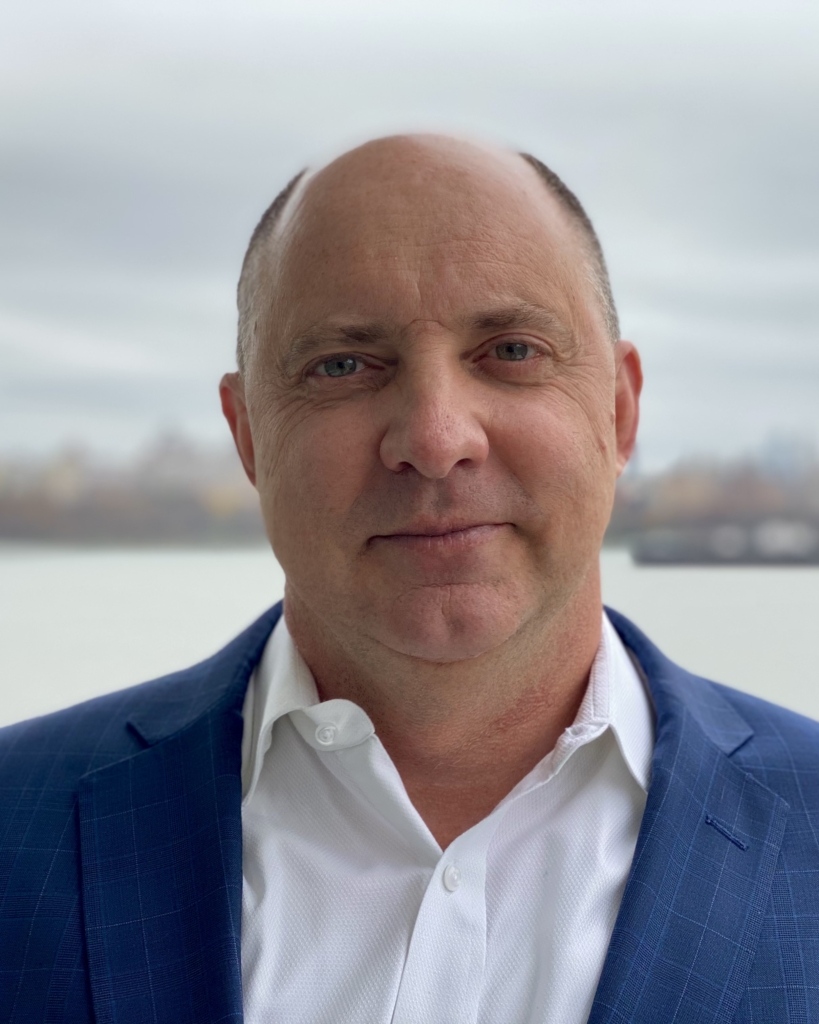 Former Managing Director of JP Morgan Chase joins D2 Legal Technology to drive D2LT's global strategic netting initiatives, including its award-winning Counterparty LEI Counterparty Due Diligence Utility
The global fintech and legal data consultancy, D2 Legal Technology (D2LT), is pleased to announce that Eric Mueller has joined the team as Strategic Netting Lead. Based in New York, Mueller's role will span across numerous geographies and will focus on leading the build and launch of D2LT's strategic netting initiatives.
With over 20 years' experience at many of America's top-tier banks and investment firms, Mueller brings vital industry expertise to the role. At JP Morgan Chase, Mueller led several regulatory change programmes, including firmwide responsibility for data retention and destruction, General Data Protection Regulation (GDPR) and leading the AML/KYC consent order remediation programme for Wealth Management business. Eric was also the Chief Data Officer (CDO) for reference data.
Prior to his role at JP Morgan Chase, Mueller was the Chief Operating Officer (COO) for Equity Derivatives at Bank of America, Head of Corporate Planning for Merrill Lynch and a Principal in the financial services consulting practice at Booz Allen & Hamilton.
Mueller comments: "I am thrilled to be working for such an innovative company that is truly leading the way in the data and capital markets space. There is a huge opportunity within the industry to streamline operations and create efficiencies through better data management, which is exactly what the launch of D2LT's Counterparty Identification Utility will achieve. It is an extremely exciting time to have joined the company as it experiences further growth and I am delighted to be working alongside such notable industry figures within the company."
Mueller's appointment follows D2LT's previous announcement of Jeffrey Golden as a Senior Advisor to drive D2LT's strategic netting, smart legal opinion and document digitisation initiatives. Mueller will work closely with Golden on the initiatives. Golden adds: "D2LT's industry leadership has shone through once again with the appointment of such a highly regarded expert. Mueller brings successful delivery expertise that has already proved invaluable for D2LT's Counterparty Identification Utility as part of our strategic netting initiative."
Akber Datoo, CEO, D2LT, agrees with Golden on the value that Mueller will bring to the company. "As we continue to accelerate the growth of the company globally, we are delighted to add Eric to the team, which he will lead from New York," concludes Datoo. "His role in the area of smart legal opinions represents an opportunity for our clients to embrace the digital agenda and apply legal advice they obtain in complex areas such as close-out netting and collateral enforceability, optimising capital and better managing risk through process re-engineering, systems and data."
D2LT's LEI Counterparty Due Diligence Utility was recently recognised by the Financial Times in its 2020 FT Intelligent Business Special Report, marking the first step in industry's journey to Smart Legal Opinions.