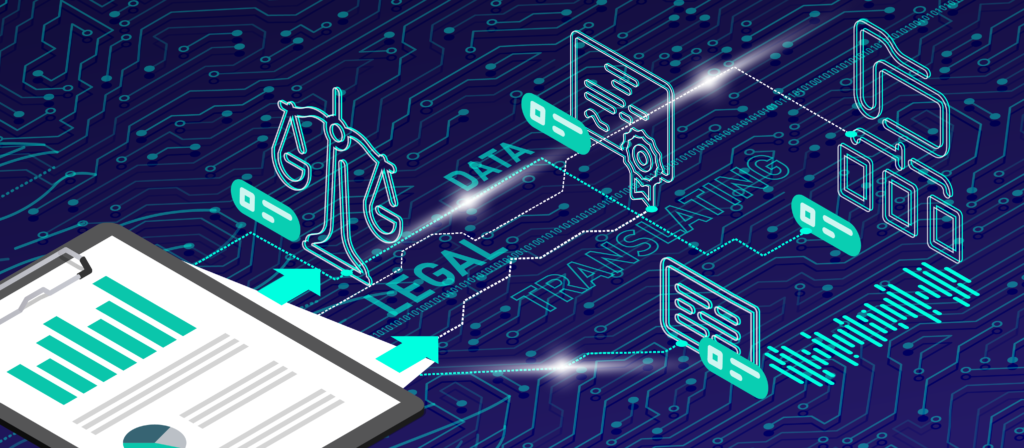 A familiar pattern seems to be occurring in financial services: an issue arises, typically an aggressive regulatory deadline, the issue is analysed and a proposed solution devised, a team is engaged, the various source files are reviewed, documents are repapered, and the process is repeated. And repeated. And repeated.
When the alarm bell rings, how many banks now think: "Here we go again!"?
Akber Datoo and Jason Pugh, Managing Directors at D2 Legal Technology, explore why banks have fallen into this pattern and how the vicious cycle can be broken.
Proactive, rather than reactive
For too long, we have all been too reactive to the regulatory consequences of the fallout of the financial crisis, whether it's the next phase of the Margin Requirements for Uncleared Derivatives, Qualified Financial Contract Recordkeeping, Resolution Stay, Brexit, or any other.
Imagine the bank of the future, embracing the digital agenda and optimised through data.  Trading agreement negotiation is easy and clients are able to access a platform and negotiate variable terms effectively and quickly; where there is the ability for those documents and their constituent clauses to be tracked and managed against the back catalogue (portfolio) of agreements; when those clauses are automatically consumed by the plethora of downstream systems, collateral, contingent funding, regulatory reporting and risk management. Imagine an automated netting engine collating golden source data from contracts, opinions, parties and products, and being able to assess the legal risk across the entire portfolio, with an in-house legal team that is equipped to challenge and analyse with the dashboard of the future. Imagine being future proofed against the next thing – whatever that should prove to be – isolating issues that need remediation and then remediating effectively.
Does this really need to be so far into the future? The bank of the future should be here today: the technology does exist. We don't really need blockchain or any other 'hype' technology yet to make a material difference, but we need to future-proof for when it does become commonplace. The time to market can be remarkably quick, and to not be prepared for change has now become the greatest existential threat to our whole raison d'etre.
But what obstacles do banks continue to face?
Embedded in culture
The industry has grown exponentially in the last 30 years and in so doing has developed great complexity. Talented individuals exist throughout these organisations, but frequently they sit in talented pods or siloes. However, in the current cost-constrained environment, organisations need to be more effective at delivering demonstrable value to clients in a risk-controlled manner. All of these players have a role to play in the value chain that should achieve real tangible client benefits.
It is simply not acceptable for a function to say this is "not my job"; it needs to align with its partner functions to ensure the job is done effectively, without duplication and certainly without gaps. Organisations need to assess how effectively their operating model is working to see if they are functioning cohesively to achieve a common goal, and in addition to this, they need to have the courage to assess the component parts of their operating model and make appropriate changes. Culture is key, and banks need to work together and have a vision across the siloes in order to succeed.
Learning with data
Assuming that banks have the courage to be open-minded to change, it all starts with data.
Often banks that have had a 'near-death' experience have better core reference data than those that do not, whether it's in relation to the product, client or legal data domain.
Even those which may have good product and client taxonomies, frequently have poor golden source legal agreement data, meaning they are unable to systematically understand the risks emanating from their broad contractual portfolio in a strategic manner.
Once you have the appetite to embark on the digitisation agenda and start to tag and define attributes and components, then the whole world of technology opens up and the bank of the future comes into play.
Breaking the cycle
If banks want to stop the seemingly interminable alarm clock of Groundhog Day, they have to be brave enough to be self-critical, evaluate the value chains, identify the pitfalls and then remediate the data. Then they can automate, deriving massive efficiencies and enhanced risk management.