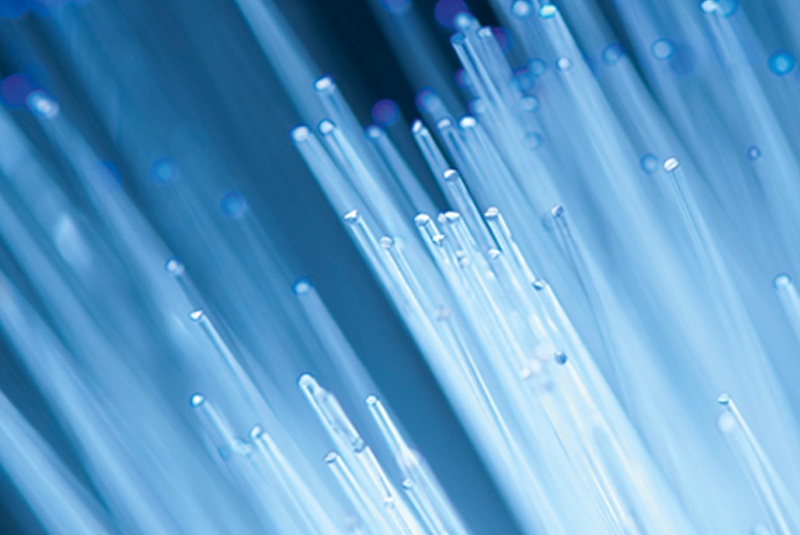 Following the referendum held on the 23rd June 2016, a tier 1 investment bank identified that they would no longer be able to conduct business in the EEA if the UK exited without a transition deal or appropriate trade agreements in place.
In order to prepare for this 'No Deal' scenario where the Client would suffer a loss of Passporting rights, the bank created a European subsidiary to house their European business and Clients.
D2LT provided subject matter expertise and a "worst case" scenario roadmap to plan for the migration of the bank's Clients to the new subsidy.
The migration of the Client portfolio occurred in a number of phases.
Initially, D2LT worked with the bank to identify their impacted Client population, sampling both trading, lending and ancillary documentation to create a Client-specific fact pattern of contractual clauses that were most likely to be affected by Brexit. Using this analysis, D2LT worked with the Bank and their internal Counsel to build a template contract that would streamline the Client migration to the new European entity.
Finally, D2LT managed the Client migration from drafting to execution of the new Client documentation and subsequently performed a remediation exercises. This ensured that any impact to the bank's clients and core business areas was kept to a minimum.