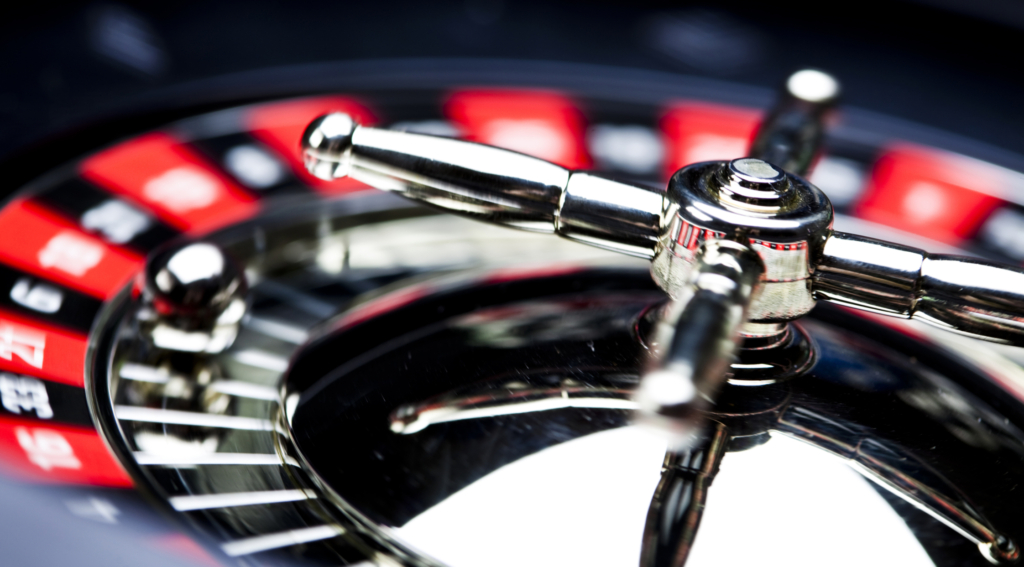 Netting determinations for regulatory capital purposes are becoming ever more complex. In particular, it can be a real challenge to systematise the end-to-end business process. This process is made even more complex due to the on-going need to monitor counterparty netting determinations to ensure their accuracy at periodic intervals.
The idiosyncratic complexities of monitoring close-out netting determinations are demonstrated by the latest close-out netting legal opinion for the Russian Federation in respect of the ISDA Master Agreement, published on 2 March 2021. The legal opinion outlines that under Federal Law No. 128-FZ dated 26 October 2002 as amended (the "Insolvency Law"), the majority of transactions may be voidable as preferential if entered into within a month of insolvency proceedings commencing. The Insolvency Law does not provide safeguards from this action for transactions under an ISDA Master Agreement or for the ISDA Master Agreement itself as a master netting agreement.
Therefore, due to the risk that close-out netting may be challenged by the insolvency practitioner or competent court, any ISDA with a Russian Counterparty should not be deemed nettable until a month after it becomes effective.
Clearly, monitoring this could be problematic and may result in an inefficient use of regulatory capital with institutions marking gross to prevent errors. Additionally, it highlights a more general issue of how institutions seek to monitor their netting determinations over time and in an ever-shifting legal landscape.
The need for systematisation in this area has never been greater – but requirements like this when building out netting engines just do not make it easy. A true gift of a requirement – "Russian Roulette should have a warning sign".