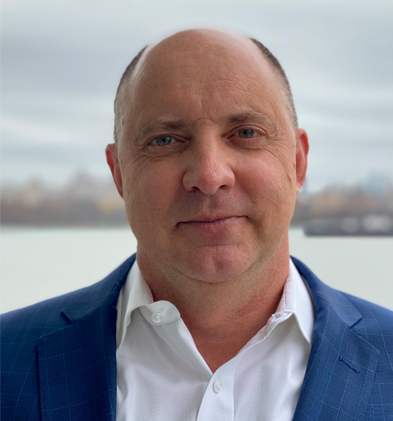 Eric Mueller
Managing Director / Chief Operating Officer
New York
OFFICE
Bio
With over 20 years experience at many of America's top-tier banks and investment firms, Eric brings vital industry expertise to the role. At JP Morgan Chase, Mueller led several regulatory change programmes, including firmwide responsibility for data retention and destruction, General Data Protection Regulation (GDPR) and leading the AML/KYC consent order remediation programme for Wealth Management business. Eric was also the Chief Data Officer (CDO) for reference data.
Prior to his role at JP Morgan Chase, Eric was the Chief Operating Officer (COO) for Equity Derivatives at Bank of America, Head of Corporate Planning for Merrill Lynch and a Principal in the financial services consulting practice at Booz Allen & Hamilton.
He started his career as a system developer on the advanced technology team of Lexis / Nexis.
Eric is based in New York. He enjoys spending his free time with his wife, three children and English Bulldog.