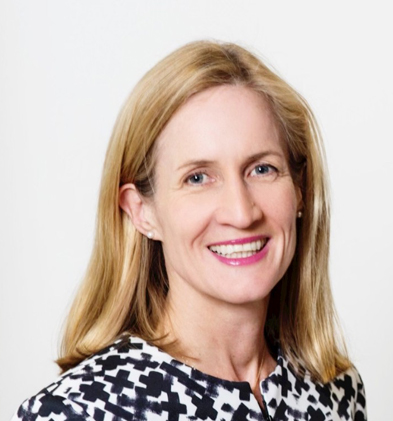 Rachel Scanlon
Managing Director
Sydney
OFFICE
Bio
Rachel is the Asia Pacific Lead for D2 Legal Technology. Having worked as a lawyer in investment banking in London, Hong Kong and Tokyo for over 20 years, Rachel returned to Sydney in 2014 where her roles included General Counsel at Magellan Financial Group, and Head of Derivatives at Challenger.
Prior to that Rachel was an Executive Director and Senior Counsel at Goldman Sachs in London, specializing in derivatives and structured finance for over 10 years, during which time she had her three children. With an interest in data and technology, Rachel completed the Blockchain Strategy Programme at Oxford University's Said Business School in 2018.
Also in 2018, Rachel founded the NSW "First Hundred Years" initiative celebrating the centenary of women in law. Rachel plays the piano and harp, and has been a Board Director of Australia's premier classical vocal ensemble, The Song Company. She is currently on the Committee for Sydney Symphony Orchestra's Vanguard group, and is Governance Director for the International Women's Forum Australia.