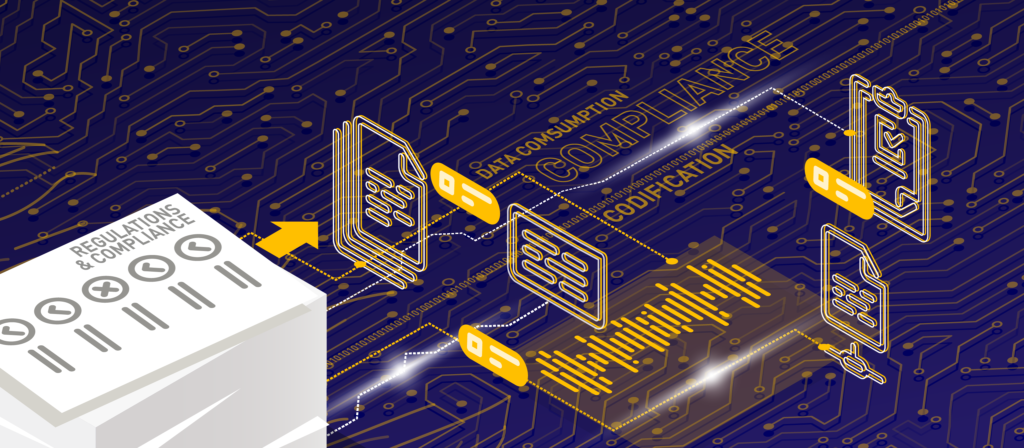 What is the future for Recovery & Resolution Planning – aka Living Wills? In August 2014 two U.S. regulators, The Federal Reserve and The Federal Deposit Insurance Corpn, issued rejections of living wills submitted by eleven of the largest U.S. and foreign banks. In March 2015 the same regulators also rejected plans submitted by a further three non U.S. banks. The European Banking Authority (EBA) has demanded further insight into financial contracts, publishing a consultation paper on 6 March 2015 with a minimum set of information required, effectively a retort to the industry's poor attempts.
This information is clearly essential to avoid another post-Lehmans melt down by detailing the key documents required; where they are located; and the critical data within them, to provide the essential insight into various risks should another financial institution fail. But why the need for a stick to push institutions to have such important information (for their own well-being) to hand?
What chance does the internal Regulatory & Compliance Officer have of locating – let alone trusting – that information given the current lack of contract data accuracy? Today, the vast majority of organisations' legal contract data, especially complex derivative contracts, is riddled with errors – with research revealing just 16% of organisations are completely satisfied with the current level of contract data accuracy. Furthermore, 75% of institutions had no defined target contract data accuracy levels and did not have a measure of the current level of accuracy, whilst as an industry some 5% have missing pages, documents or amendments.
Unless this information is accessible and trusted, any attempts to create a Living Will will be worthless. Yet the reality is more disturbing: the truth is that financial institutions should have this data to hand as part of day to day risk management activity. Embarking on another round of manual legal contract data extraction and analysis – potentially carried out by off- or near-shore staff – to address this one area of regulatory concern is, once again, papering over the cracks.
Institutions can no longer afford to treat the quality and accessibility of legal contract data as a side issue – it is essential data required not only to meeting Living Will planning and a raft of other regulatory demands but also to enable better management/optimisation of capital, liquidity and collateral. Rather than piecemeal projects that attempt to address separate business needs, from compliance to operational performance, it is time for the Chief Data Officer to put in place a long term legal contract data governance strategy that supports Living Will requirements, addresses FCA demands, minimises exposure to risk and enables institutions to gain significant operational advantage, from reducing capital requirements onwards.